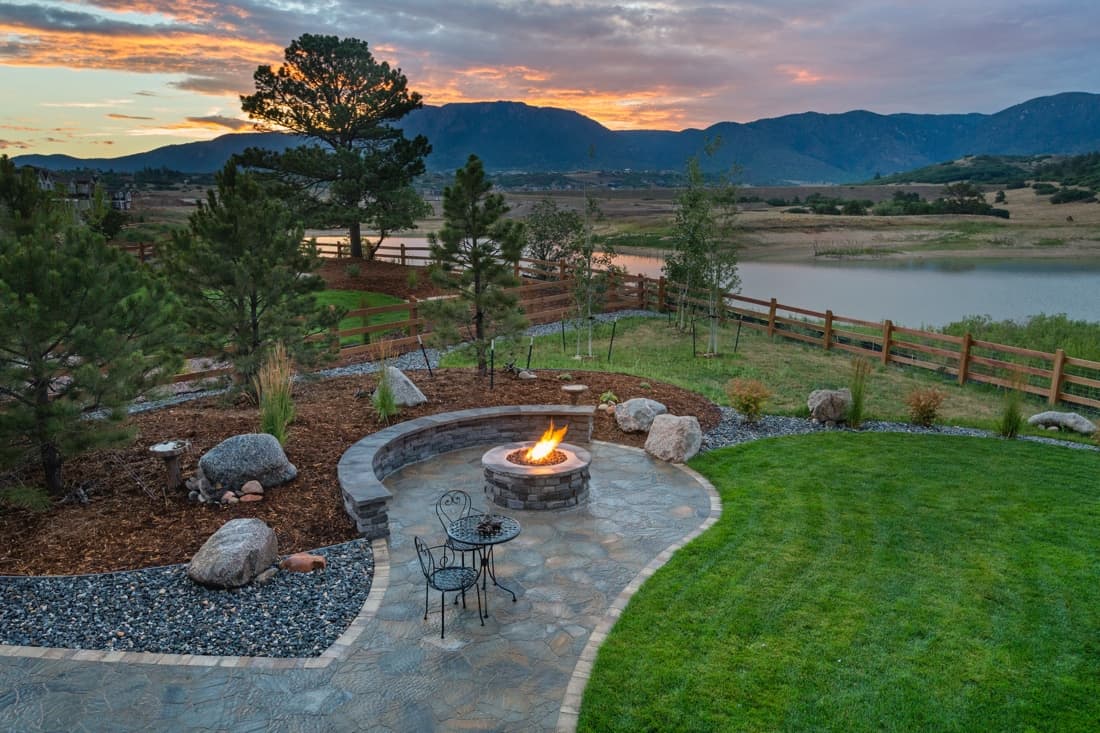 Design your landscapes
Great Landscapes, Great People, Great Western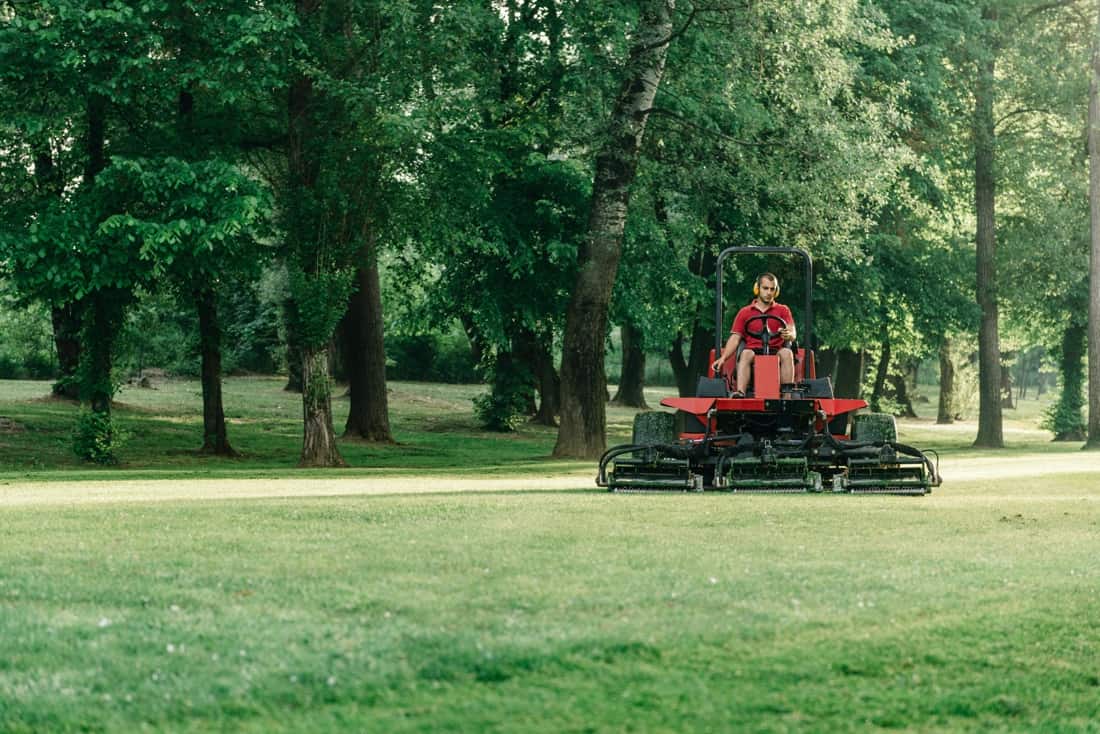 Maintain high quality lawns
Great Landscapes, Great People, Great Western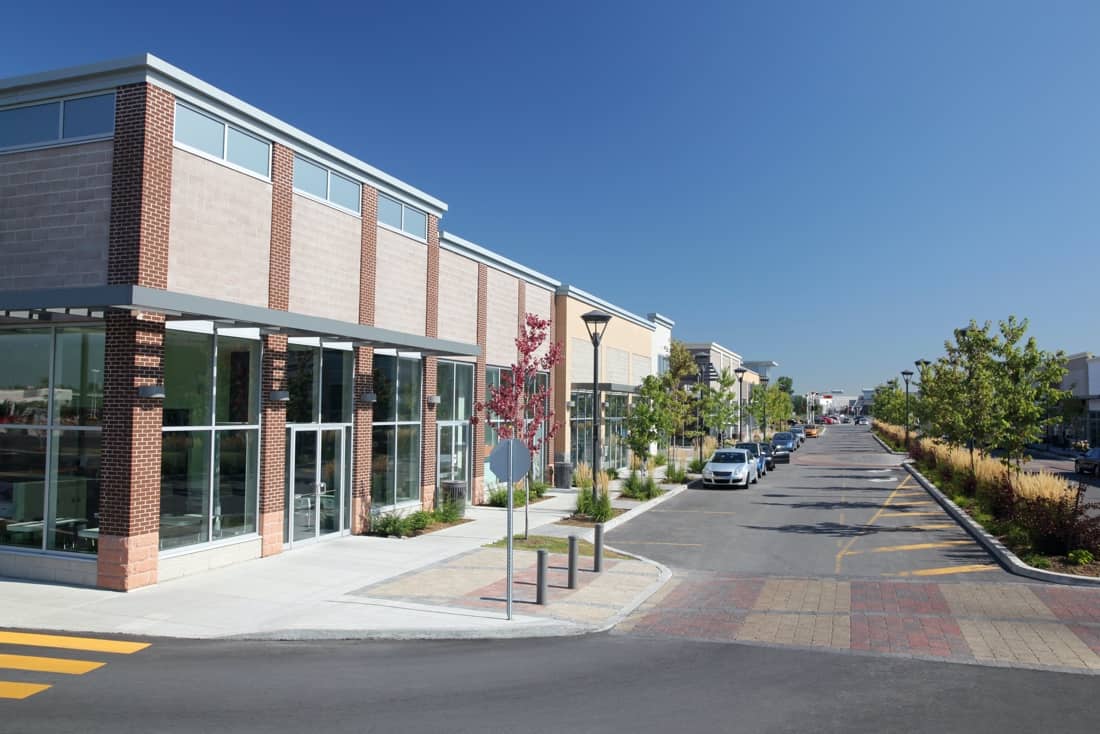 Keep properties well maintained
Great Landscapes, Great People, Great Western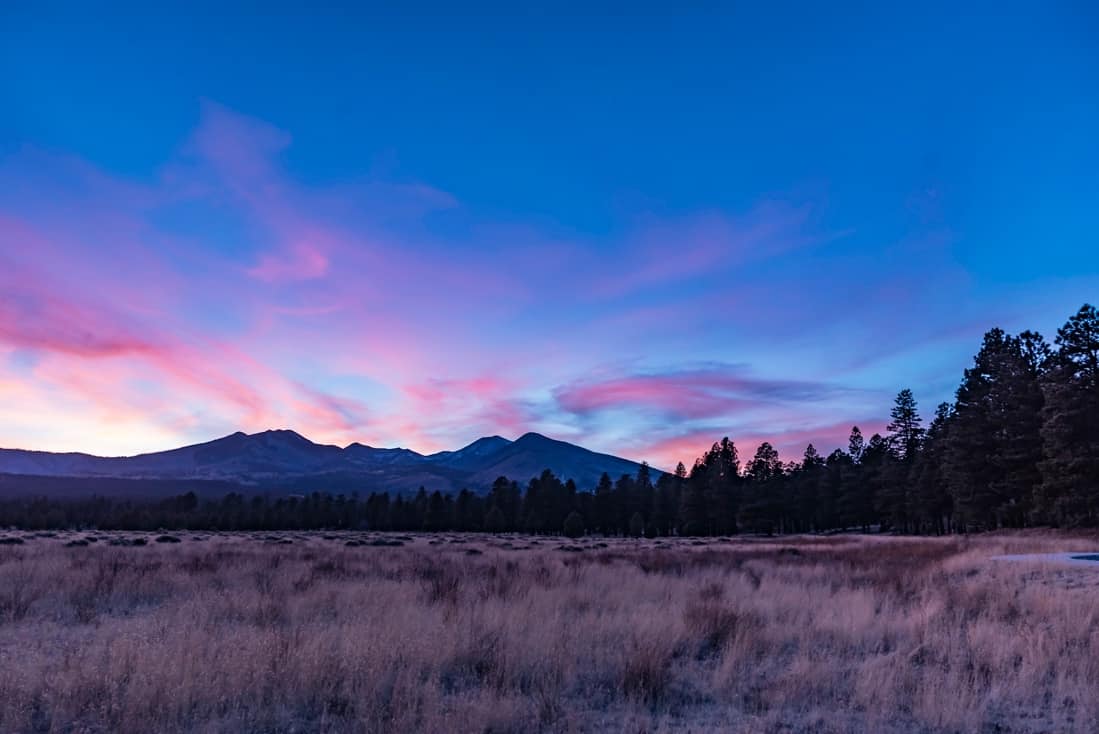 Reclaim natural land
Great Landscapes, Great People, Great Western
Great Western: Built for Western Landscapes
We're a family owned lawn and landscaping business built for the variety of the Southwest landscapes. We are based out of the Four Corners - serving both residential and commercial properties no matter how urban or remote.
Currently, we operate in each of the four corner states: New Mexico, Colorado, Arizona, and Utah. We are also doing work in Idaho, Montana, Wyoming, Nevada, Texas, and are always looking to take on any new project.
We specialize in lawn care, landscaping, property management, and reclamation. Our staff are well trained and utilize all modern equipment to deliver quality results, consistently.
We work with local homeowners and ranchers as well as large scale clients such as school districts, municipalities, national churches, the Forest Service, real estate, and oilfields delivering reclamation work. No job is too big or small for our team of specialized workers.
A well kept lawn is the foundation of any good looking property. We mow, trim, and edge lawns of any size and shape. We have all the necessary modern equipment available from riding rowers to fertilizers, ensuring your lawn looks its very best.
There is more to property management than lawn care. We keep your property clean and looking its best by working with you to bring your landscape to life. From selecting the ideal plant species, to installing gravel and river rock, and maintaining high quality water systems
We help our clients bring their dream landscape designs to life. For residential and commercial clients we build, design, and maintain all landscapes. Our goal for each project is to understand its own unique local environment and how best to bring every landscape to its full potential.
Since our foundation we have been performing specialized reclamation work. Providing functional soil to take in, store and deliver water, and maximise living organisms is essential for optimum plant life after a spill or ground damage. We reclaim soil impacted by oil spills or construction and return it to life.
We love what we do, and shared success is our goal. We have built a reputation of consistency under any circumstance, distance, climate or project size. The team at GWR are the reason for that success. When working with GWR you will personally know who you are working with and you will know we hold ourselves to the highest accountability. We are dedicated to delivering exceptional work, and our core values are time tested in bringing these desired outcomes.
Build and strengthen every relationship
Be reactive and stay flexible throughout any project
Exchange knowledge and experience
Increase the value of all properties we improve
Be extremely efficient with time and material costs
Create a positive impact in our communities
Co-create a shared vision
Go beyond that vision in each project
Be detail oriented in every step of each project
EARNING AND BUILDING TRUST
Keep integrity at the forefront
Always take ownership and be accountable
Communicate clearly inside GWR and with clients
Ready to Start Your Next Project?
Don't Just Take Our Word For It...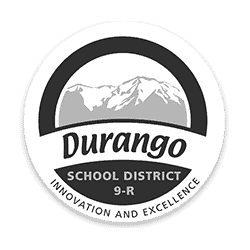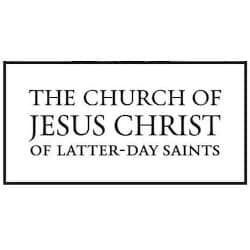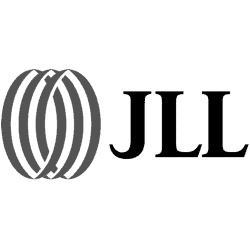 Great Landscapes,
Great People,
Great Western.
Great Western Reclamation
6 Road 3018, Aztec
New Mexico