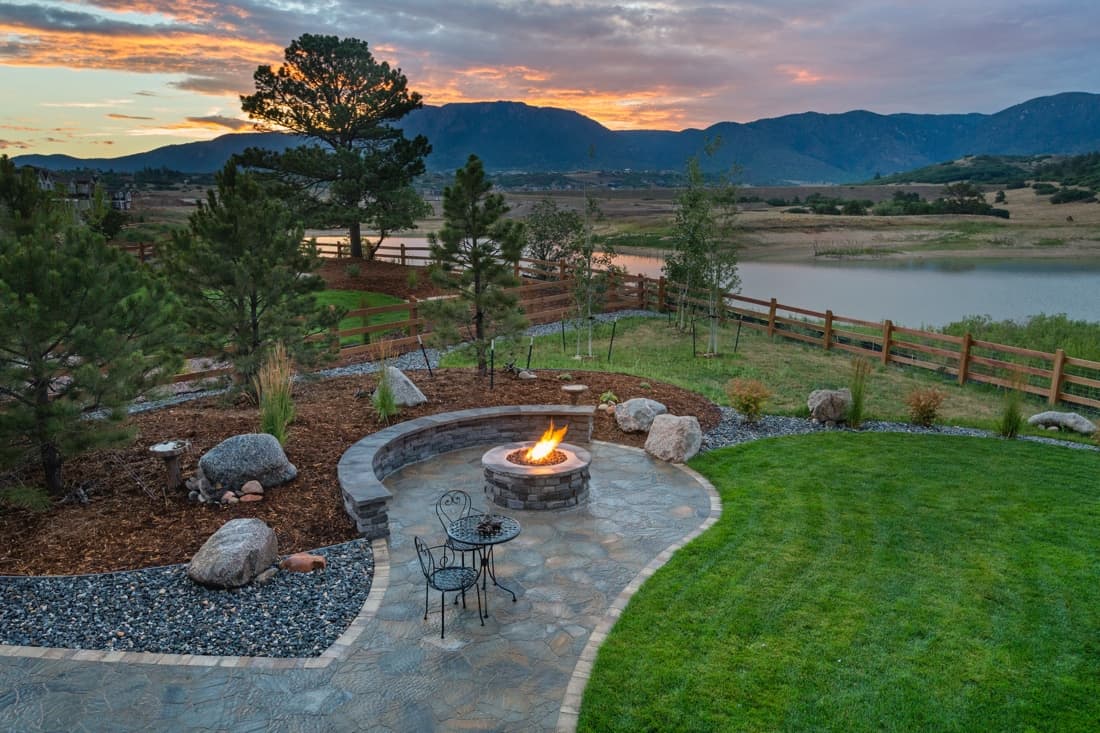 We help our clients bring their dream landscaping visions to life. This is possible through providing landscape design and installation processes for both residential and commercial clients. We will work closely with you to make sure each landscape is how it was imagined and is optimally maintained. To make sure that is possible, our landscaping services include Irrigation systems, Hydraulics seeding, Sod installation, Xeroscaping, Localised plant selection, Pruning trees and shrubs, as well as Soil testing.
Tree and bush installation
Sprinkler system review and installation
Irrigation improvement
Retaining wall installation
If you want to talk more about our offering or want to understand if we can service your specific landscaping needs, please don't hesitate to reach out to us.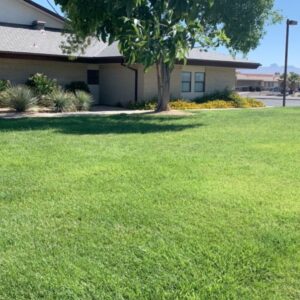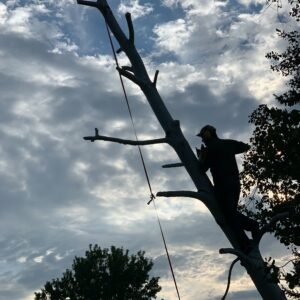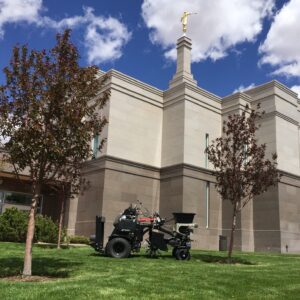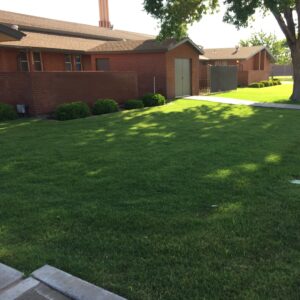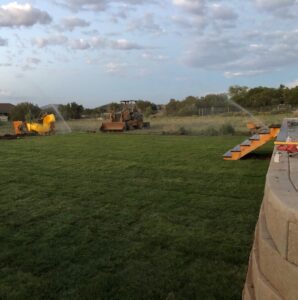 Great Landscapes,
Great People,
Great Western.
Great Western Reclamation
6 Road 3018, Aztec
New Mexico