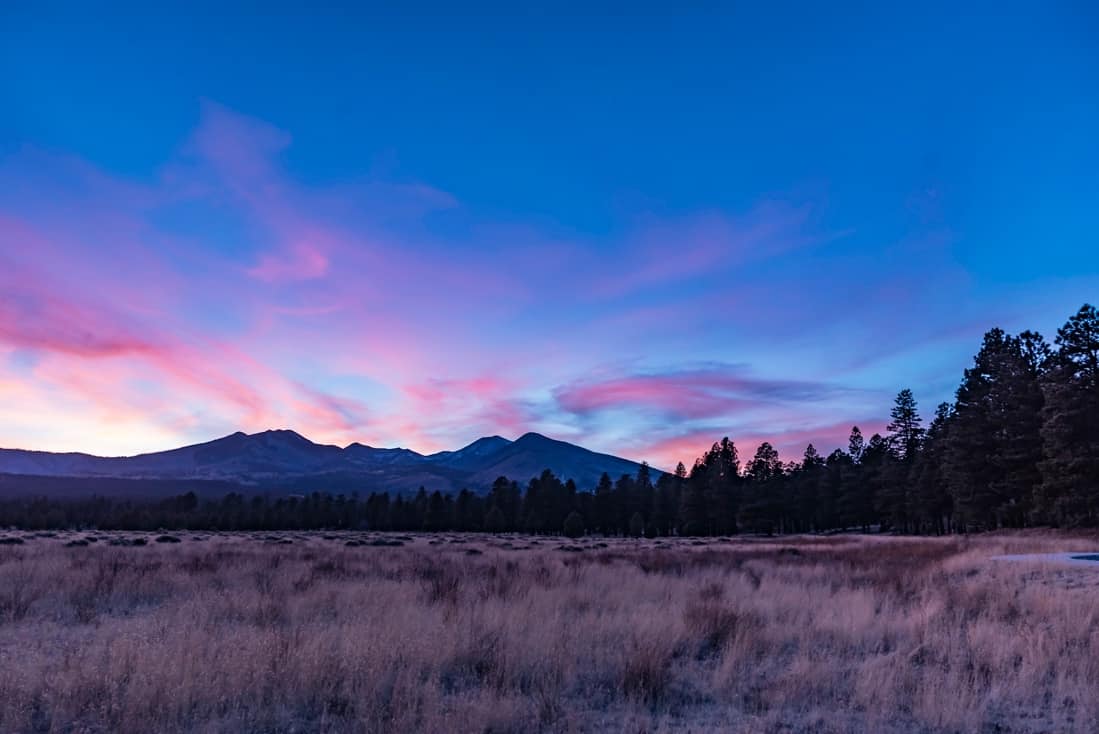 Our expertise in reclamation goes back to the founding of this company. This business started on our ability to provide reclamation needs to the oil and natural gas industries, the Forest Service, and the BLM. We have managed lands, taking soil that has been damaged with oil spills and reclaiming it so that the soil becomes fertile once more. We have cleared brush in preparation for pipelines, and afterward reseeded native grasses where the soil has been disrupted. Reclamation work can be done no matter how urban or remote.
Soil testing
Soil replacement
Natural plant installation
Invasive plant removal
If you want to talk more about our offering or want to understand if we can service your specific reclamation needs, please don't hesitate to reach out to us.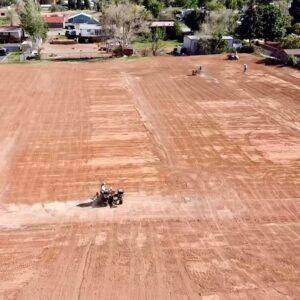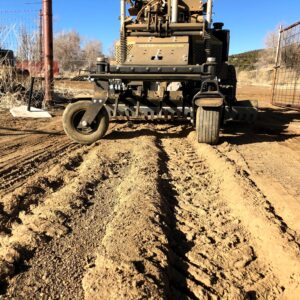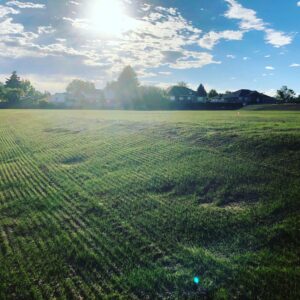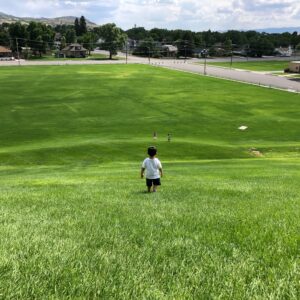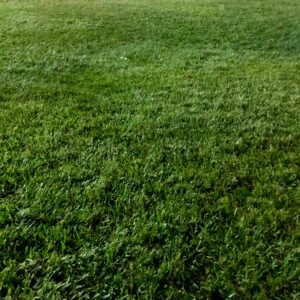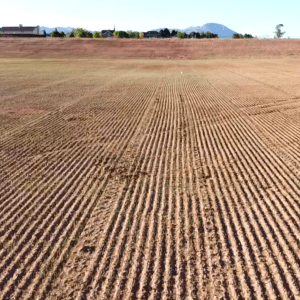 Great Landscapes,
Great People,
Great Western.
Great Western Reclamation
6 Road 3018, Aztec
New Mexico