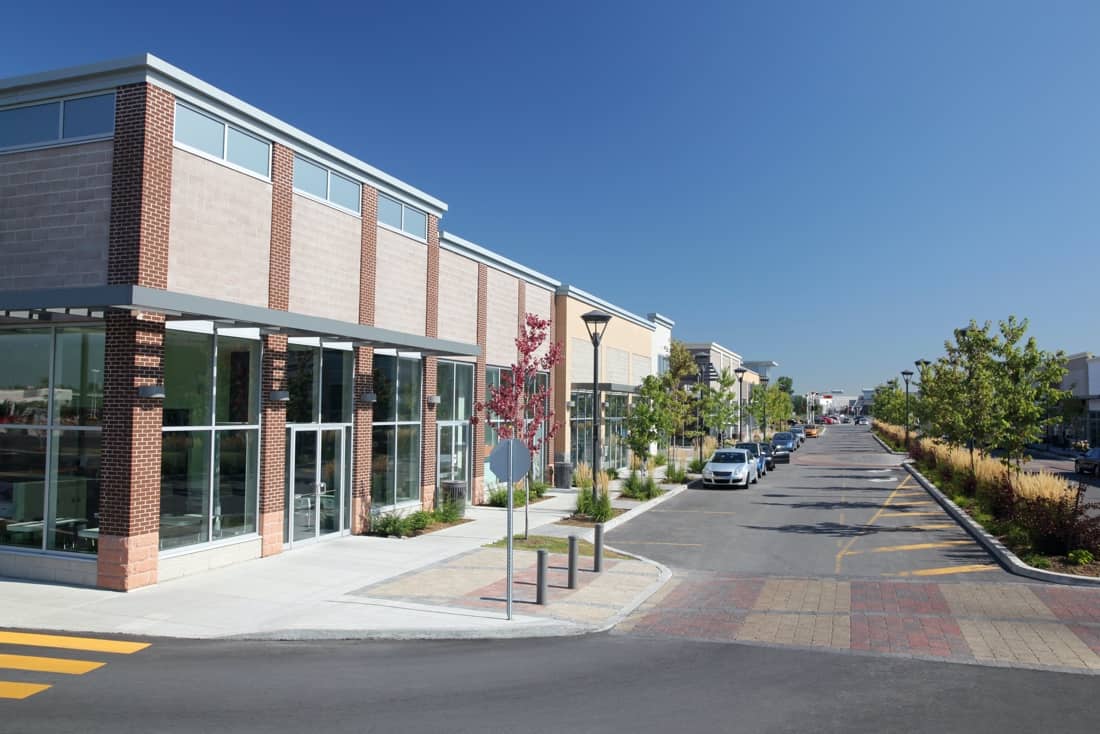 There is more to property management than lawn care, we keep each property clean and looking its best. In addition to the lawn service, companies trust us with painting parking lots and curbs, filling in asphalt potholes, changing outside parking lot lights, keeping parking lots clean of debris, pushing snow in the winter, and a wide variety of other work that needs to be done to make sure all property management needs are met.
Pruning trees
Trimming hedges
Weed spraying
Aerial photography
Snow removal
Parking lot maintenance
If you want to talk more about our offering or want to understand if we can service your specific property management needs, please don't hesitate to reach out to us.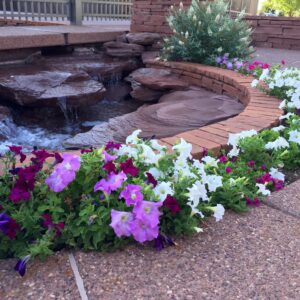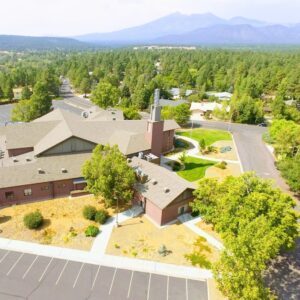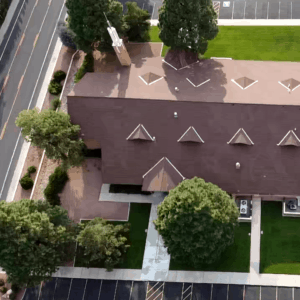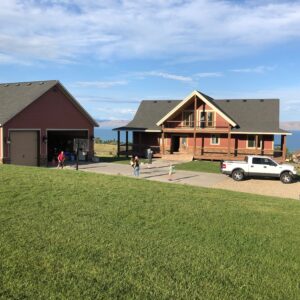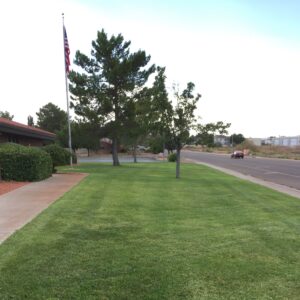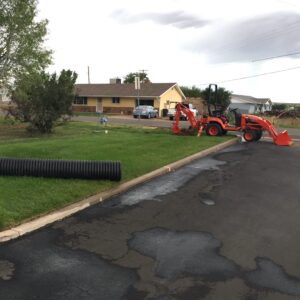 Great Landscapes,
Great People,
Great Western.
Great Western Reclamation
6 Road 3018, Aztec
New Mexico