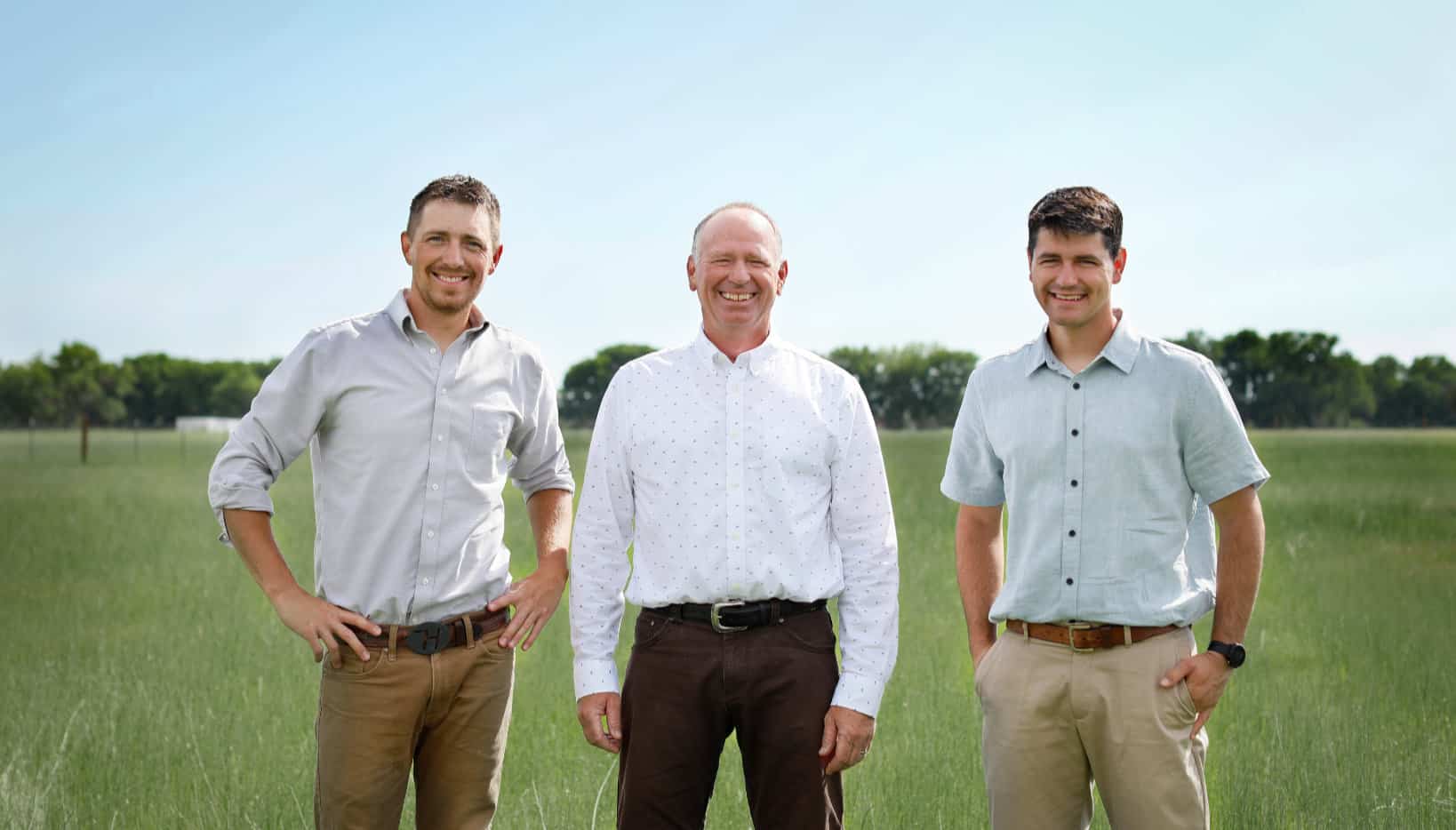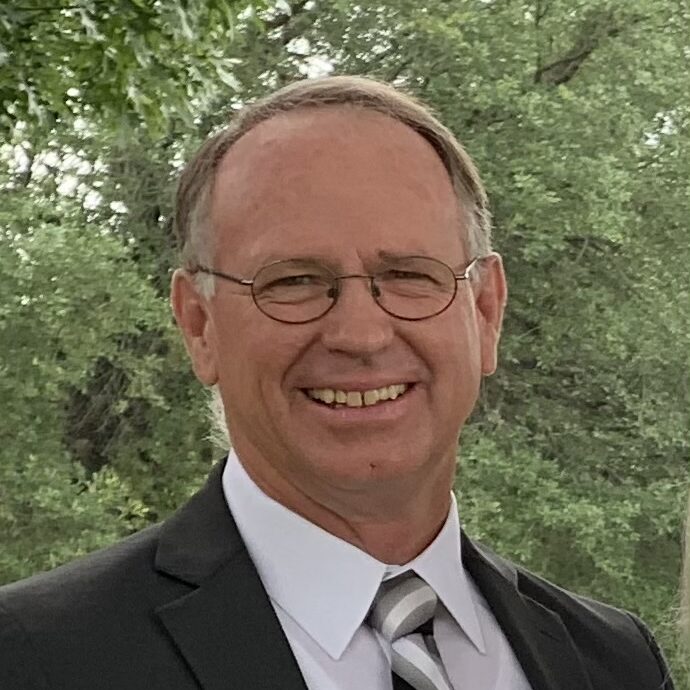 Ben Hatch
Ben Hatch started Great Western Reclamation in 2000. GWR began as a small company doing oilfield reclamation projects in New Mexico and Arizona. It soon grew into other markets including property management, lawn care and landscaping. Since 2000 the company has grown to one of the largest landscaping companies in the four corners. With tremendous business expansion, Ben has not lost touch with what has brought this growth; the people and the value of hard work. Ben graduated with his bachelor's degree from Utah State in Agriculture Systems Technology, giving him a solid background for the Southwest landscapes. His passion is the outdoors, from farming/ranching to installing the finest professional ball fields. Ben loves to get out there to get his hands dirty and enjoy every aspect of it. You will always find him with a smile and the willingness and ability to take on any project.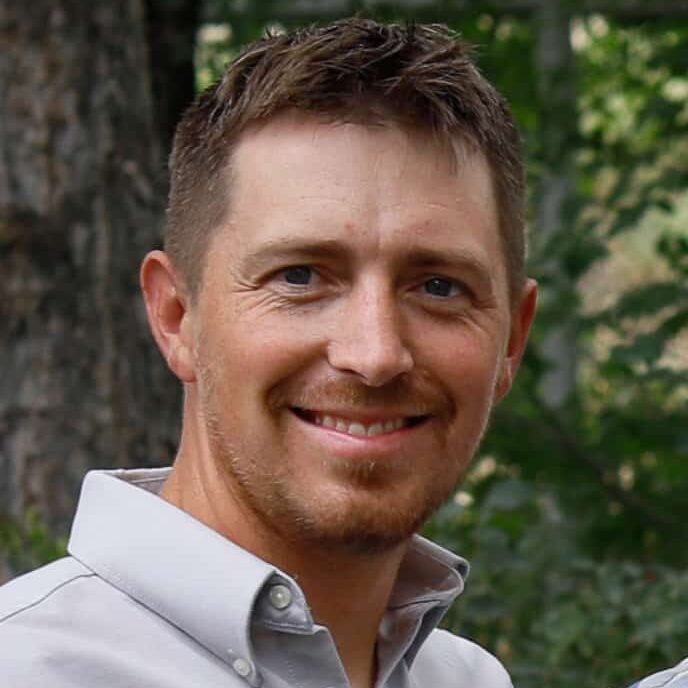 Trevor Hatch
Vice President / General Manager
Trevor Hatch rejoined GWR in 2019 as Executive Vice President. He oversees business development, design, estimating, finance, and project management across the company's portfolio. His passion is building, and he loves the process from design to completion. Prior to GWR, Trevor worked for one of the largest national multifamily construction firms in the US. He managed multiple large construction projects with roles including concept, design, pre-construction, construction, project completion and project sale. Trevor graduated with a bachelors in Construction Management from BYU. People are what is most important to Trevor, family, friends, partnerships, and clients. His goal is to complete every project with integrity, and in the process, make new friendships.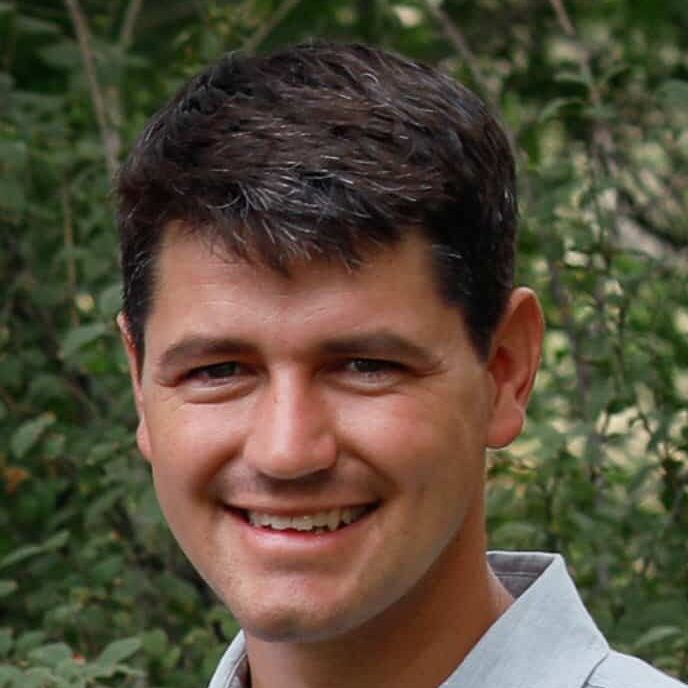 Matthew Hatch
Vice President of Operations
Matthew Hatch is the Vice President of Operations for our company. He is the liaison between customers, vendors, employees, and contractors, communicating expectations and ensuring quality of the end-product. You will often find him working on-site and studying the specifics of properties, spanning from northern Utah to central Arizona. He especially loves the way plants interact in the living landscape. Matt also acts as a Product Specialist. He keeps in touch with industry standards and innovations to ensure GWR has the right equipment to get the job done. Matt enjoys his time at GWR because he loves the outdoors for work or play, whether it's repairing irrigation systems, mowing a lawn, pruning trees, or running, biking and hiking. He earned his Bachelor's Degree from BYU and his Master's Degree from the University of Notre Dame. Wherever he goes, Matt explores nearby hiking/trail running opportunities and loves sharing these moments with his family.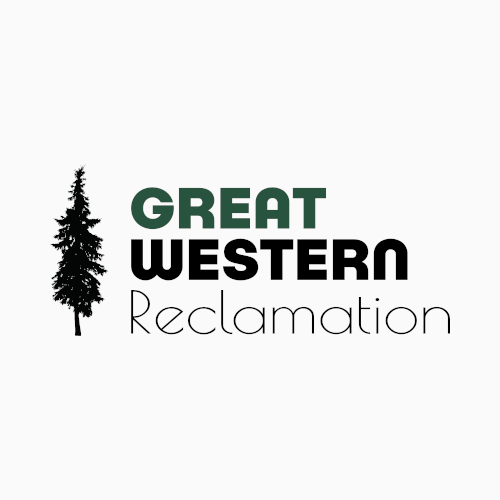 Our Team
Expertise Area Specialists
Working across the West is only possible with our team of 50+ staff members. We are fortunate to work with some of the best landscapers, lawn carers, and property managers in the midwest. As we have expanded our business, we have brought on more skilled talent to match our growth rate. Each of the team members we have are able to deliver the high quality work our clients expect and deserve. We are very proud of our team and what they can accomplish, and we look forward to continuing to grow.
Great Landscapes,
Great People,
Great Western.
Great Western Reclamation
6 Road 3018, Aztec
New Mexico